Cardio
Lance's Gym offers a small selection of stationary bikes and elipticals for your cardio needs.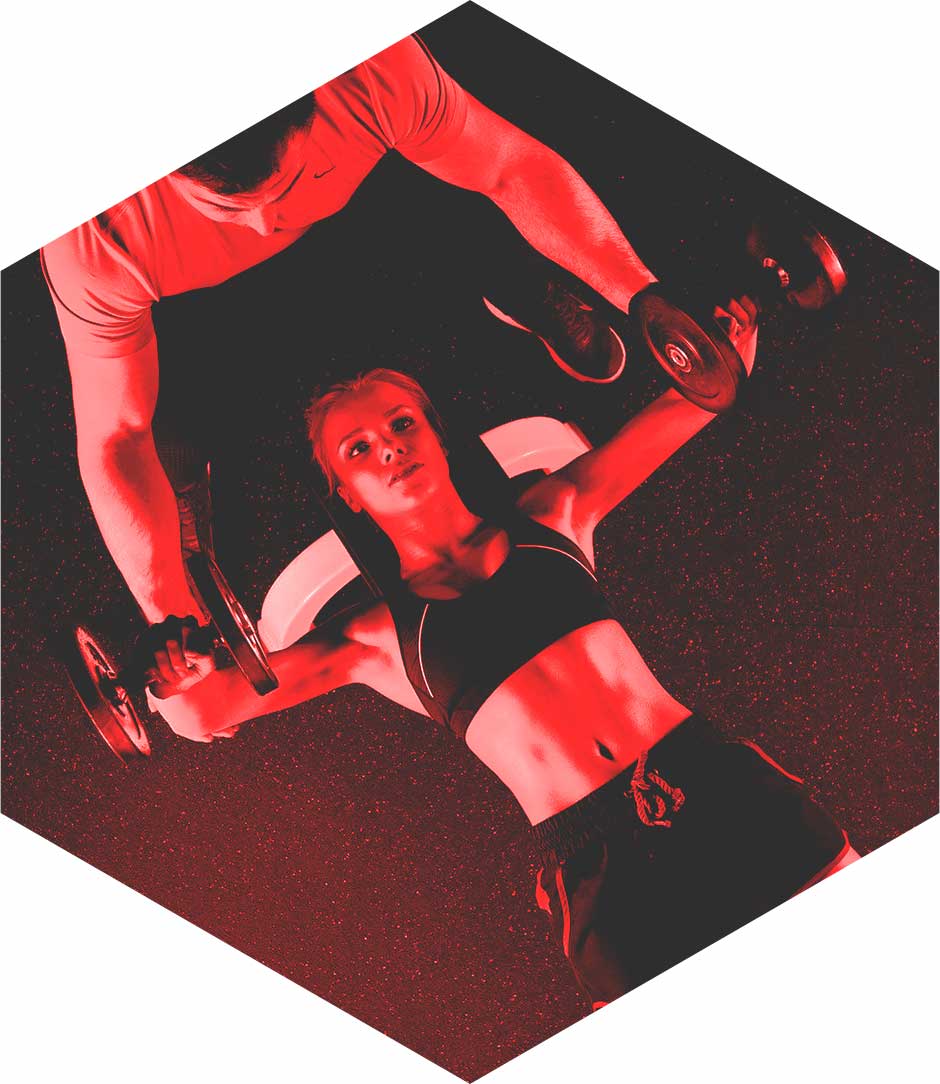 Training
One-on-one training sessions are available with Lance. Please contact us if you would like to schedule training tailored to meet your fitness goals.
Free Weights
We offer dumbbell racks to accommodate everyone's free-weight needs. From very light to very heavy.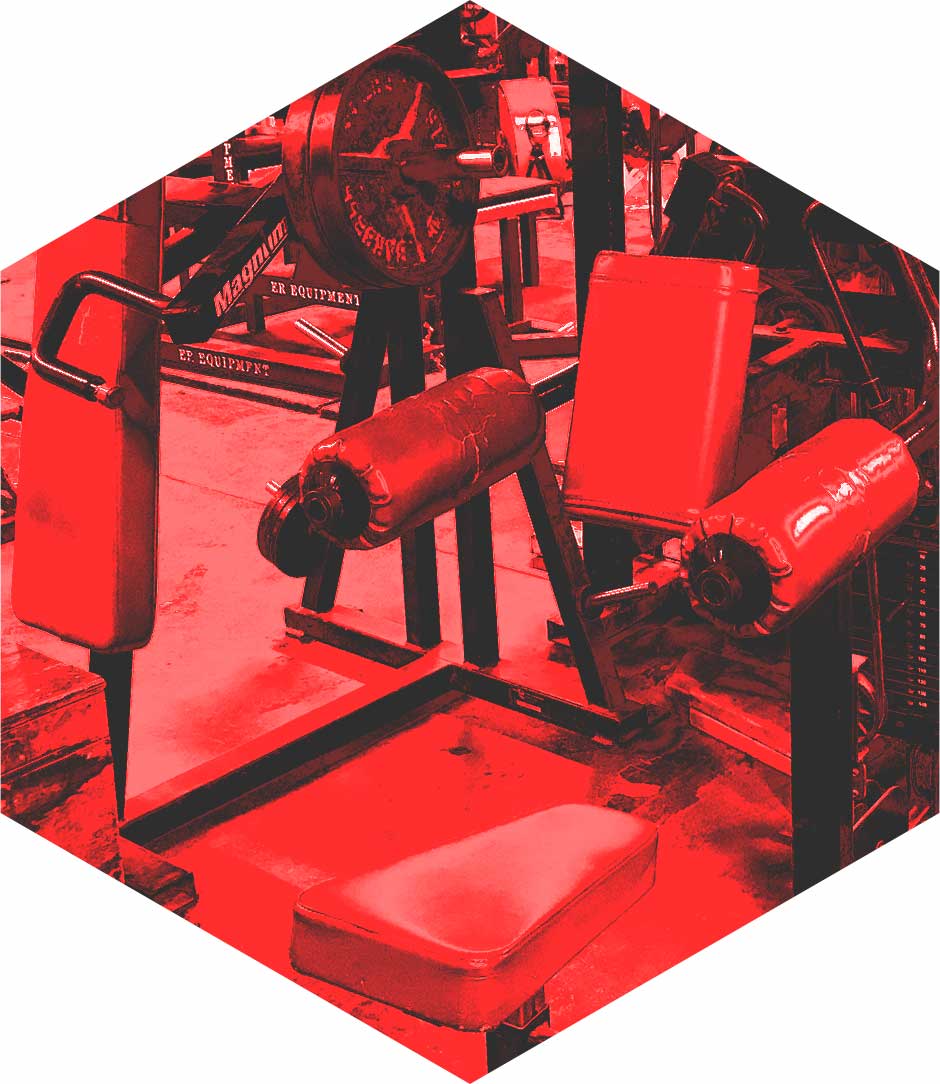 Machines
The gym is equipped with machines for all muscle groups. Shoulders, arms, back, chest, midsection & legs.
3-Lift Equipment
Lance's Gym has real equipment for serious lifters. You will find multiple Flat Bench, Squat and Deadlift platforms. We even have a Monolift.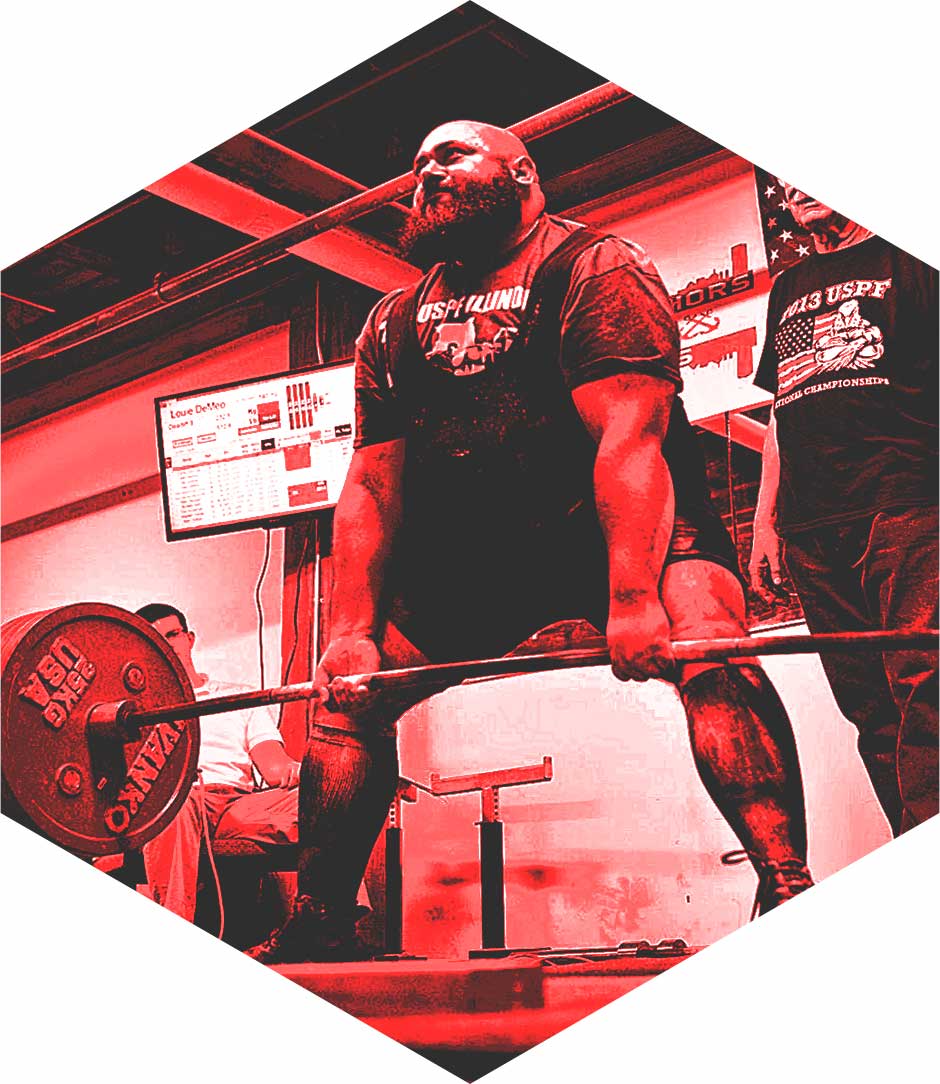 Powerlifting
Lance's Gym is known throughout the USA as a gym for powerlifters. Those interested in the sport will find themselves at home here.